THE SECRET GARDENS EXPERIENCE
Established in 1994 by managing director, Matthew Cantwell, landscape architecture, landscape construction and horticultural services for the residential sector have always been our focus. Our talented team consists of 60+ passionate staff includes landscape architects and designers, structural landscaping specialists, carpenters, stonemasons and horticulturists; as well as a dedicated administration team. All our staff are selected carefully; qualifications, experience and a teamwork attitude are a must. A passion for gardens, a commitment to customer service and respect for our clients and their homes is at the core of our brand values.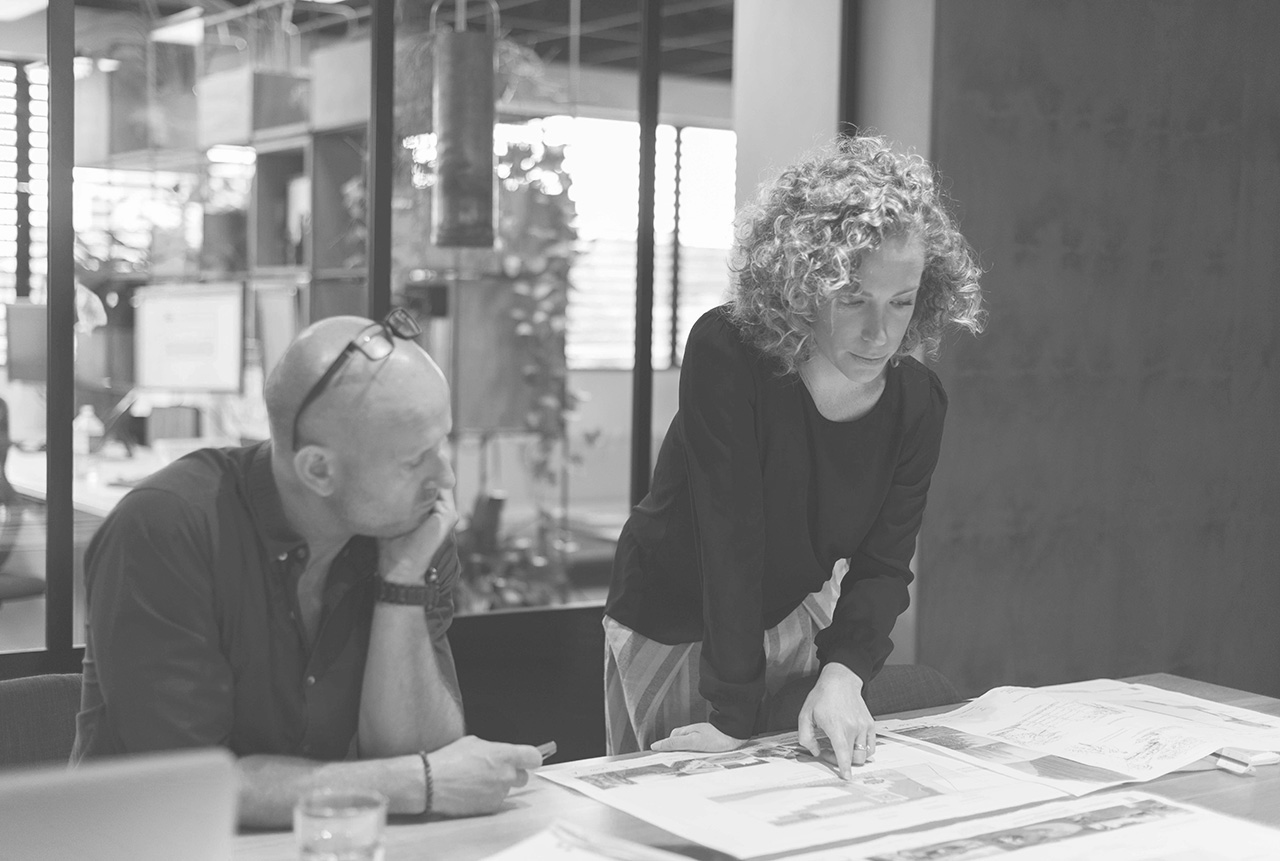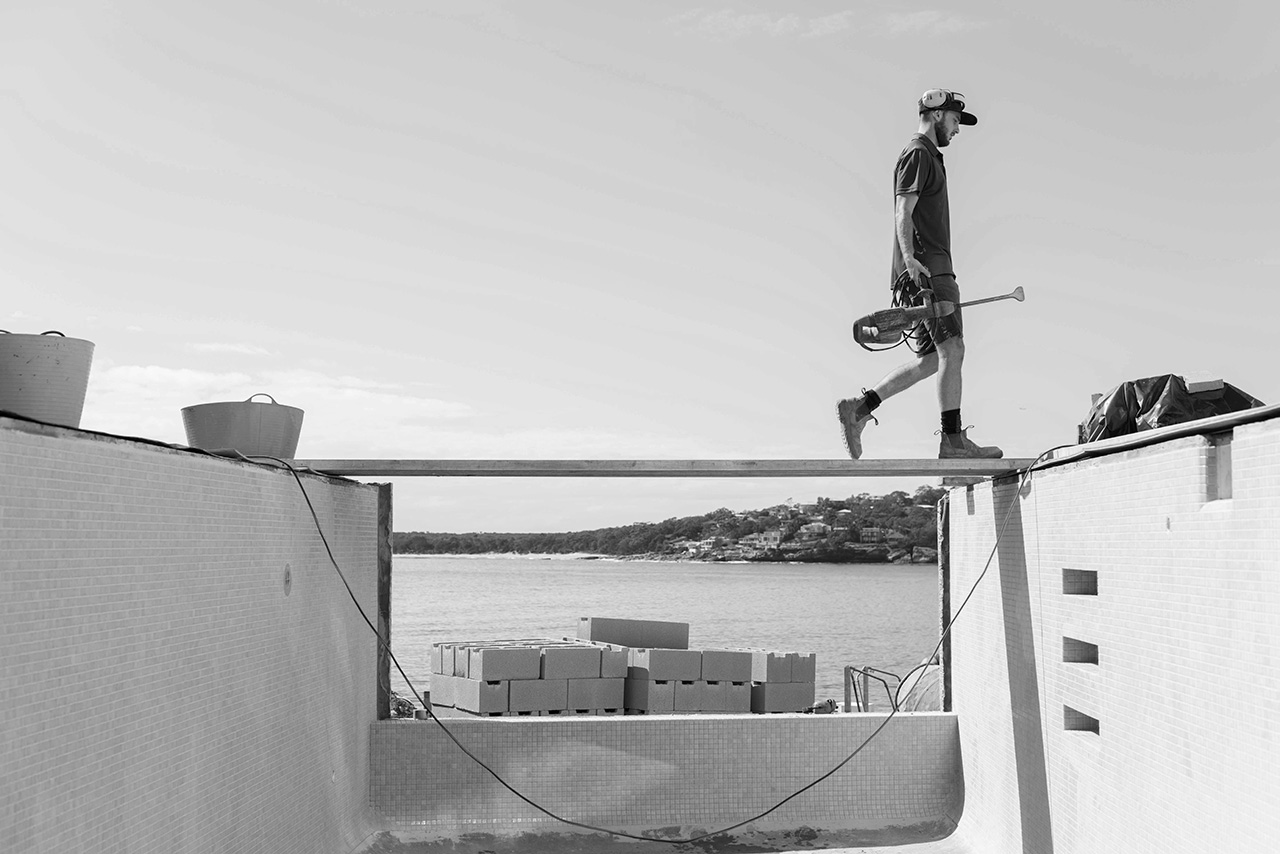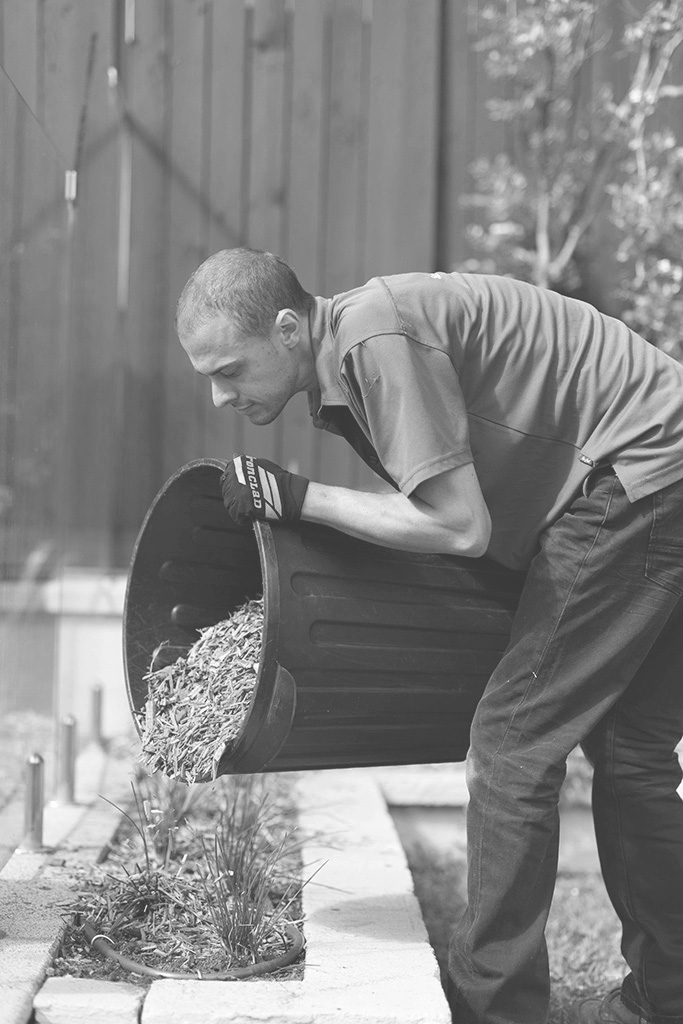 We are inspired by your contribution to challenge us and drive us. To create, develop & detail before we construct it, raise it & nurture it for you to enjoy.